"Your network is your net worth"
Refer a friend - Recommend us suitable candidates from your network or a searching company. In both cases you earn extra money! We share our success with our supporters - that's why we incentivize joint business with us. Because it is important to us to grow together!
Our referral program
How it works
You have an excellent network
You know outstanding personalities and have a great network.

You receive our referral agreement
We will send you our current referral agreement. Now you can get started!

You recommend suitable candidates
You suggest suitable candidates who want to change. Alternatively, you inform us about companies that are looking for candidates.

You benefit with every recommendation
We share a part of our commission with you. Benefit from your excellent network and participate in our success!
What we do
Our mission
Rainmaker Society is driven by the mission to create a career-supporting network in which we bring together exceptional and entrepreneurial personalities - for an exchange at eye level, for exciting challenges and mutual support on individual career paths.
Companies find the right "difference players" with us to meet the challenges of the future - be it in (freelance) project work, interim mandates or filling key positions in the company.
Join now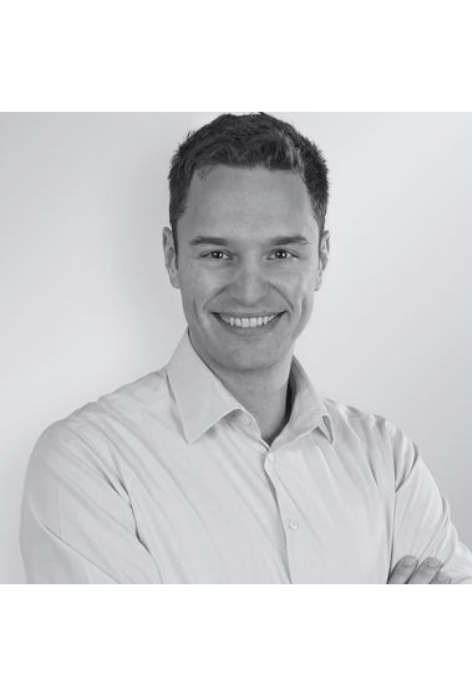 Here's what our happy referrers say
Voices of successful recommenders
Justus
"When filling a role for a renewable energy company, Rainmaker Society asked me if I knew anyone in my network who could fit the exciting role. My tip led to the position being filled - and it was worth it for me, too, as I received 4,000 EUR. Great!"
Here's what our happy referrers say
Voices of successful recommenders
Jasmin
"Rainmaker Society offers me both an exciting exchange and access to current and exclusive job postings. As a result, I was able to successfully place a suitable contact from my network for an exciting job in a startup from the Experience Economy. For the uncomplicated and successful placement, I not only received money, but was also able to support someone from my network - a win-win for everyone!"